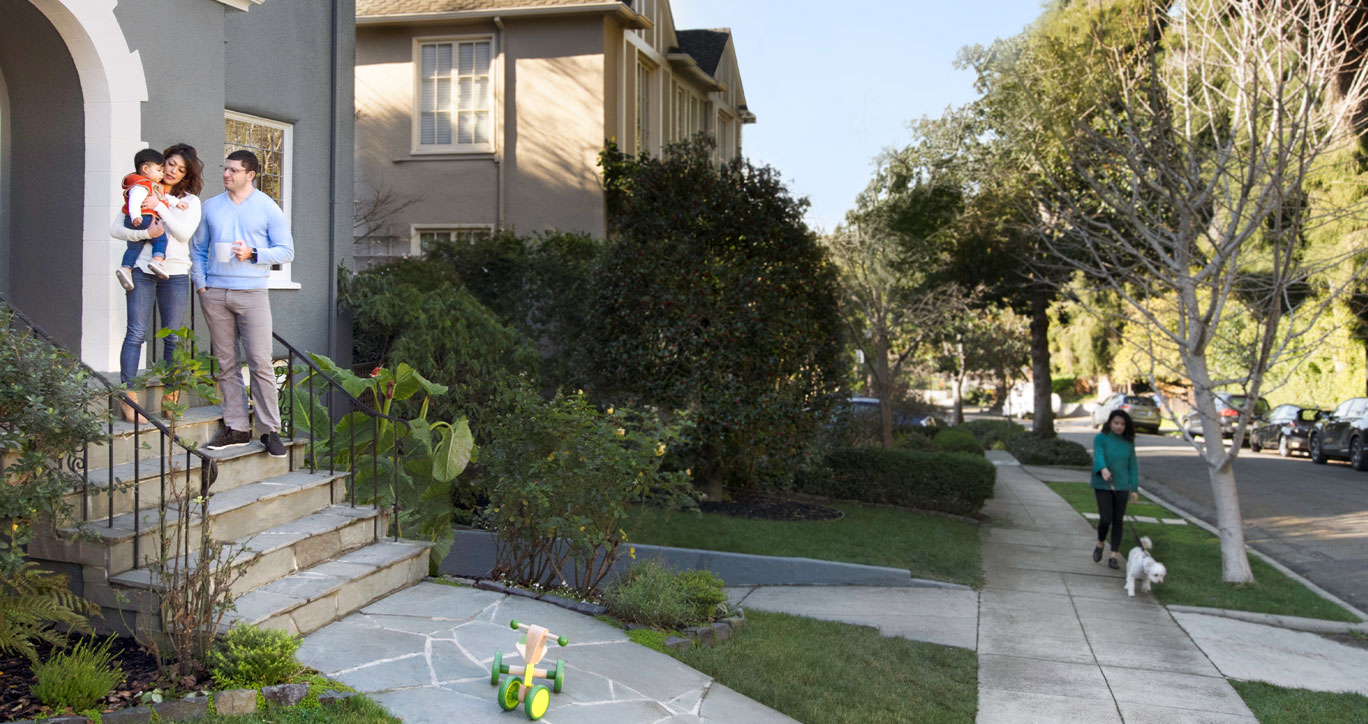 Discover a place
you'll love to live
Take a deep dive and browse homes for sale, original neighborhood photos, resident reviews and local insights to find what is right for you.
Trulia User

San Francisco Resident

I just moved to the neighborhood 2 years ago and love it! It's a great mix of families, seniors and...

A good mix of young adults/good night life as well as families and family friendly activities...

Trulia User

Chandler Resident

We live living in the Oakwood community of Sun Lakes. There are so many activities...

Trulia User

San Diego Resident

Farmers markets, street fairs, and brewery tours are great to experience in this area.
Newly listed homes in Cape Coral
Luis Rafael Davila, Innova Real Estate Corp

Bill Morgan, William Morgan Real Estate LLC

Janelle Fricano, CapeCoralLots.com

Eric Scott Naugle, RE/MAX Trend

Henry Dietz, Professional Realty

Rolando Blanco, Royal Realty of SW FL., Inc.

Amalia Dunham, Starlink Realty, Inc

Ted Stout, Realmark Realty Group II LLC
Buy a home
With over 1 million+ homes for sale available on the website, Trulia can match you with a house you will want to call home.
Rent a home
With 35+ filters and custom keyword search, Trulia can help you easily find a home or apartment for rent that you'll love.
See neighborhoods
With more neighborhood insights than any other real estate website, we've captured the color and diversity of communities.